About us
SORPAC – we are a Polish company producing weighing and packaging machines and complete technological lines for portioning and packing of fruits and vegetables. Thanks to our flexible production we are able to offer specific solutions. The machines we provide have numerous advantages. They are innovative, reliable, safe and competitively priced. We offer our clients professional customer service, free training for the first start-up, warranty and post-warranty as well as after-sales consulting . Our machines enable fast and highly accurate weighing and packing of vegetables while reducing costs.
We offer a wide range of solutions for weighing and packing of vegetables:
electronic batching scales packers, electronic weighing and packaging machines – automatic scales , multi-head weighing machines, automatic bagger rollstock , brush cleaning machines, selection tables or specifically need-tailored machines.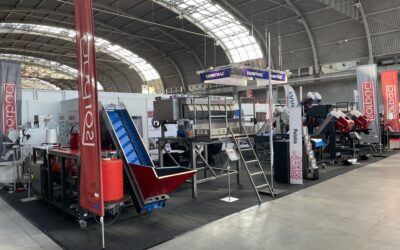 The AGROTECH trade show will be held in Kielce, from 8 to10 October 2021. Visit us at our stand number 40, hall "E". Once again this year, we are presenting the entire portfolio of our machines. Among other things, we will show you our multi-head weighing machines,...
read more
MW413, MW813, MW1013 -multi-head weighing machine
It is used for weighing and portioning vegetables.
Rashel Bagging Machine
Used to pack vegetables into rashel bags.
Selection tables
for manual selection of potatoes and onions.
Automatic Scales AW115, AW116, AW312
Automatic weighing machine is used for portioning and bagging vegetables.
Vegetable brushing machine
Use: Dry cleaning vegetables, potatoes, onions, root vegetables.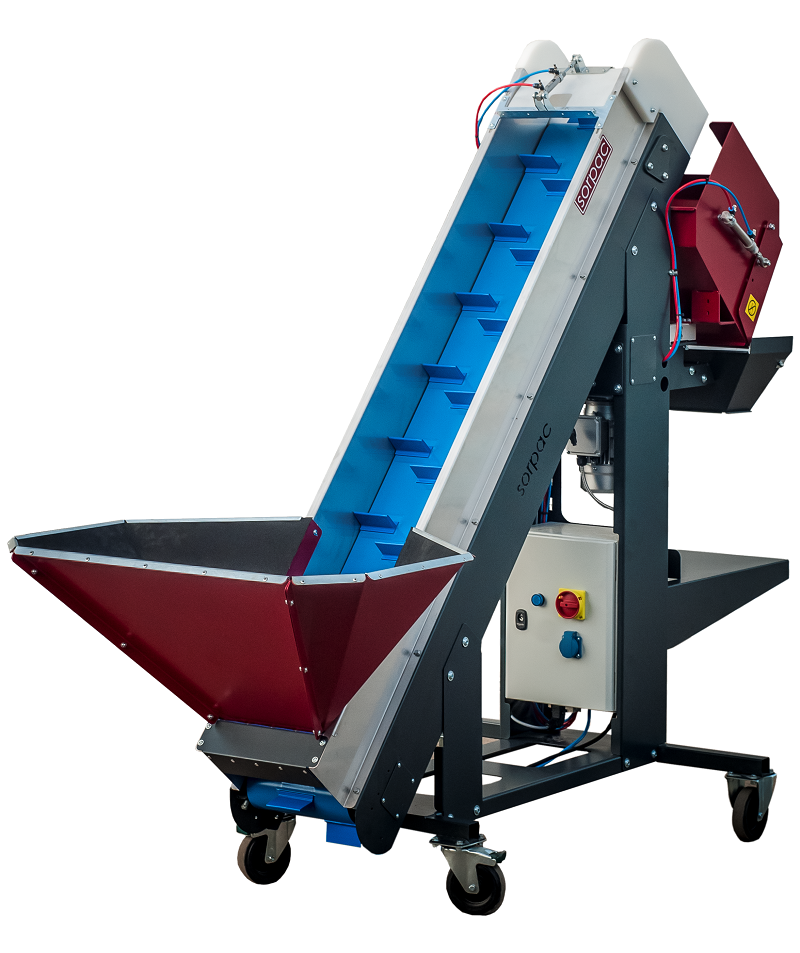 Waga automatyczna AW115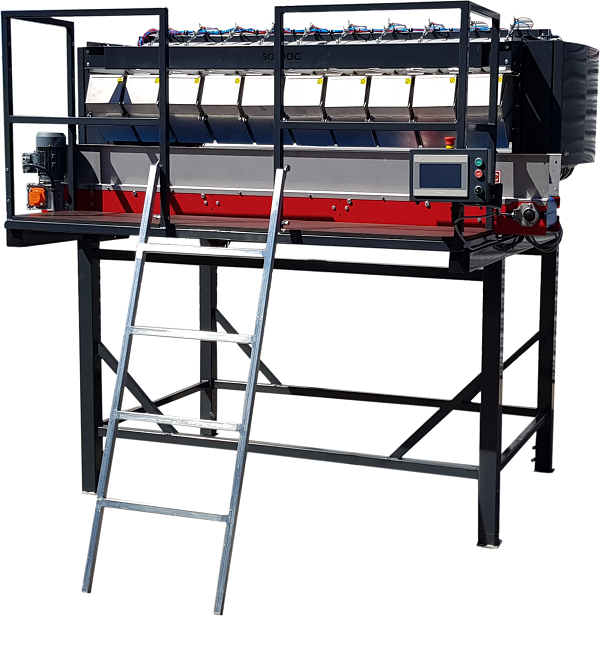 Waga kombinacyjna MW1013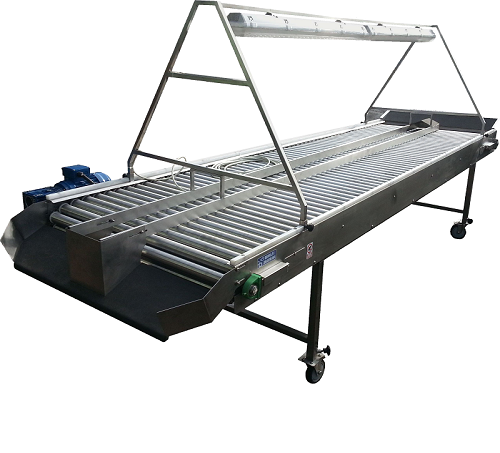 Stół selekcyjny ST3010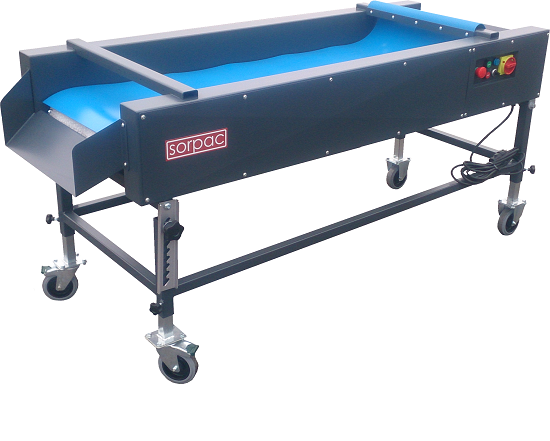 Szczotkarka B1255
Headqurter:

Sorpac Sp.j.
ul. Golska 56
63-233 Jaraczewo
Opening hours:
mon.-fr.: 8.00 – 18.00
sat.: 9.00 – 14.00
Office:
tel.: +48 62 307 09 50
e-mail: handlowy@sorpac.pl
Service:
tel.: +48 697 283 423
e-mail: serwis@sorpac.pl